2020 One Heart One Soul Capital Campaign
Kickoff Weekend (September 26-27)
Fr. Gil will speak about the campaign at both Masses:
https://www.oneheartonesoul.ca/stteresakitchener
The campaign video will be shown; if you miss it, you can view it at www.oneheartonesoul.ca/watch.
After Kickoff Weekend
A campaign packet will be mailed to all parish families and should reach your home shortly after Kickoff Weekend. The packet will contain a case statement detailing the campaign; an insert explaining the parish projects; a letter from Bishop Crosby and Fr. Gil that includes a request to make a pledge; a pledge form; and a return envelope.
Campaign volunteers – our friends and neighbours – will be contacting our active parish families to set up a time to talk about the campaign. The volunteers will offer to answer questions and to help complete pledge cards (all done over the phone). Please take them up on their offer!
What's this Campaign all about?
Please visit these links to learn more about this campaign:
One Heart, One Soul Our Parish Capital Campaign: https://www.oneheartonesoul.ca/stteresakitchener
Capital Campaign Prayer: https://www.oneheartonesoul.ca/prayer
One heart One Soul Capital Campaign Video: https://www.oneheartonesoul.ca
Do you have any questions about this campaign? Please follow this link: https://www.oneheartonesoul.ca/faq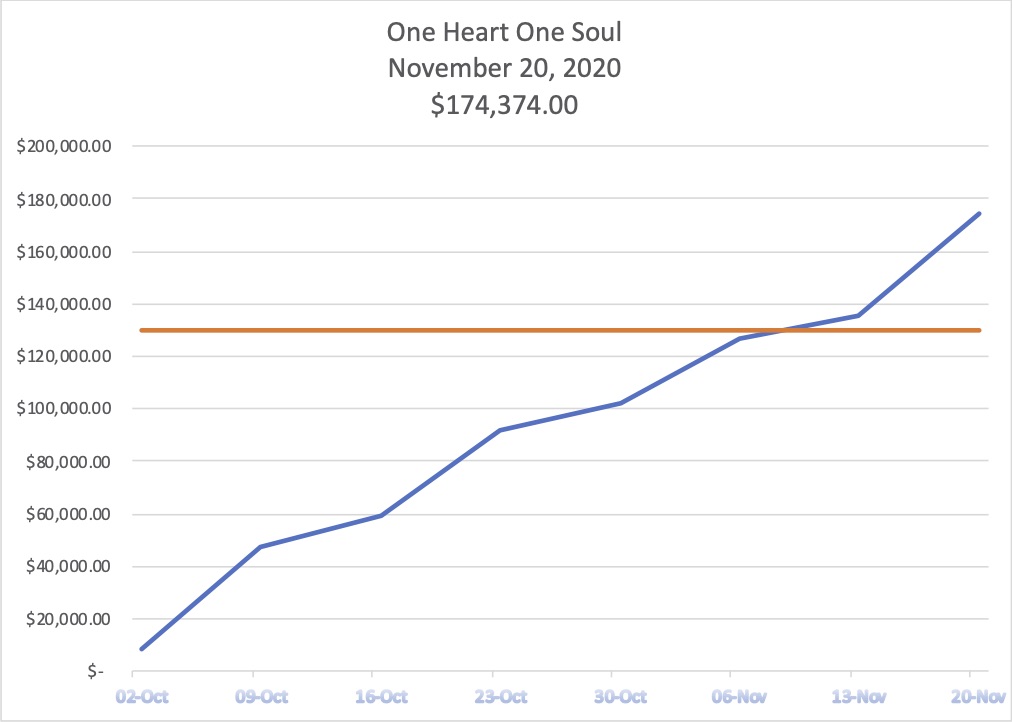 Campaign Newsletter: https://www.oneheartonesoul.ca